By donating a few hours of your time, you'll help us provide food for 350,000 people who face food insecurity each month. Volunteers help us by boxing, bagging, and sorting food that is later distributed through our network of more than 200 partners to our neighbors in need.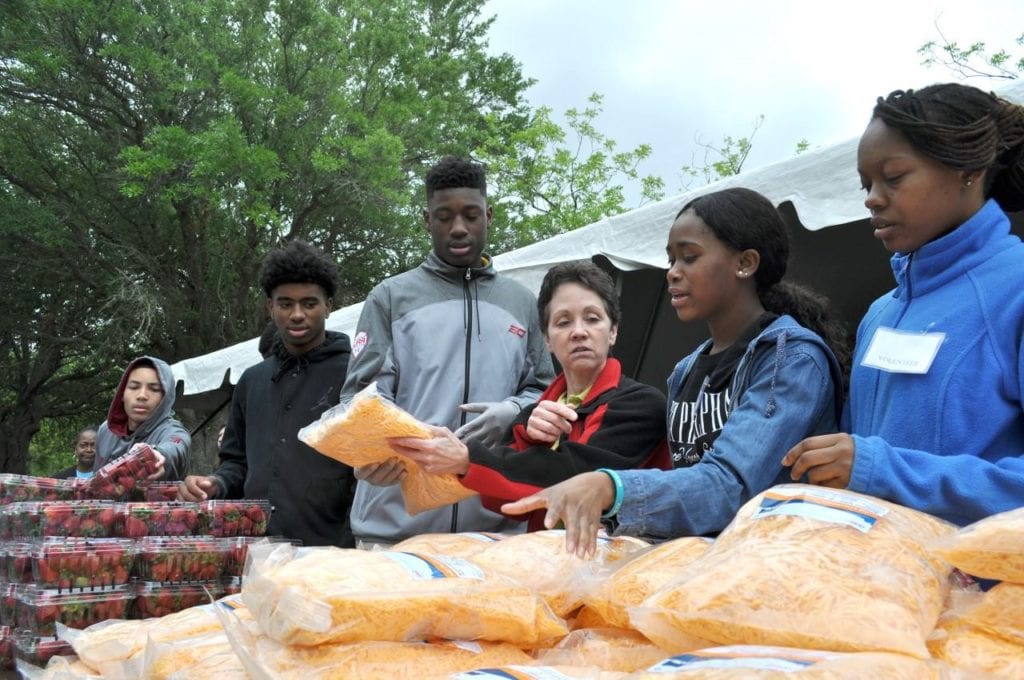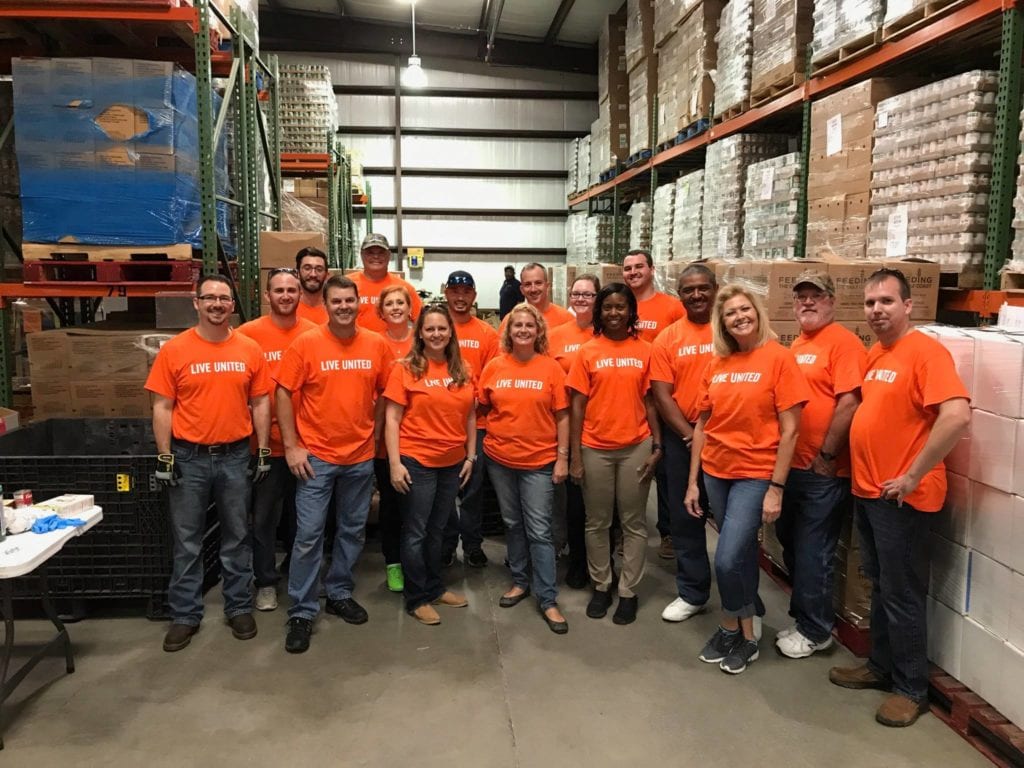 Groups and individuals can easily register through the website. There are many ways for everyone to help.
Hosting a Fund and Food Drive has become a great way for our community to impact our mission to feed individuals and families in need across Alabama! Every grocery item donated helps.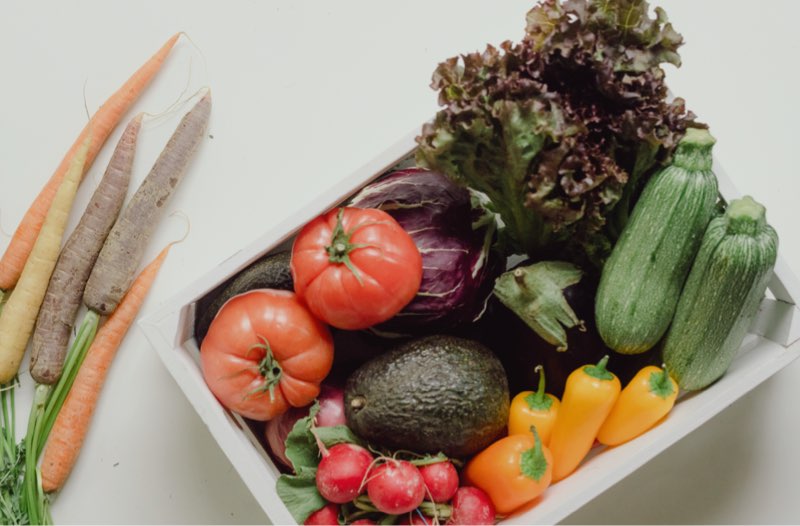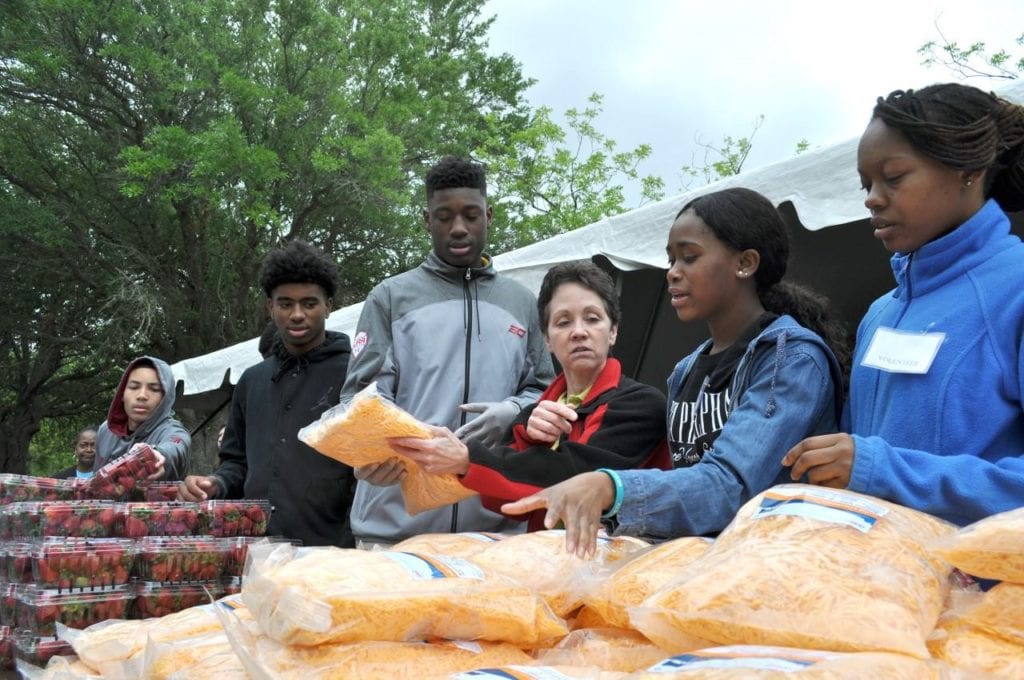 Volunteer at a Mobile Pantry
The Mobile Pantry (MP) Program serves as a primary means of providing food to historically underserved areas, especially distant impoverished, rural locations. 
Help your fellow Alabamians
in the River Region and beyond.
$1 provides 5 meals.
Your donation will provide hope to your neighbors in need.